How to Form Your Avengers Team?
Office battle never ends! You have to fight deadlines, client escalations, politics, team problems, and many other wars every other day until you retire! The challenge is how you win the battle, the key is the team! You need to have the right resources allocated for the right tasks for smooth workflow. Whether it's the Chitauri army or the Ultron's bots, you can face them all and more when you have the Avengers team set up.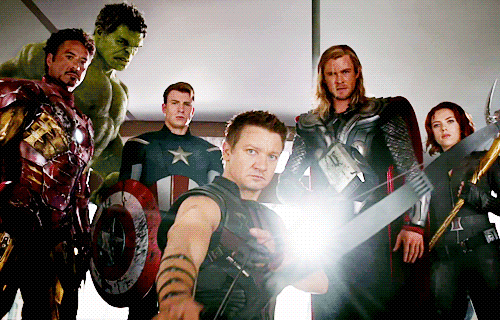 Captain America: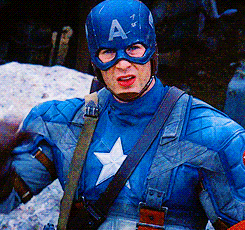 The first Avenger is just who need to look for leadership roles. From work allocation and productivity to quality and team issues -the Captain America type of employees will have your back covered. All you need to do is to assign them with responsibility, provide them the resources, mentor them and watch them nurture the others.
Iron Man: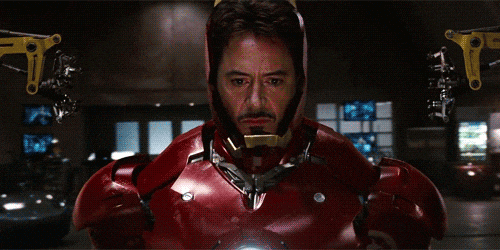 Charming and jovial, the Tony Stark types are just what you need in your business development and sales team. They know how business works and they're someone who stays updated with the trends. When wit meets wisdom, they make great sales persons. You can also fit them human resources as they are good at recruiting too.
The Hulk:
They are great at research and analytics, and you can get the most out of their Banner side if you play the cards right. They pack enormous power, but it's up to you to channel their power the right way. Put them under pressure, they are going to smash you!
Thor: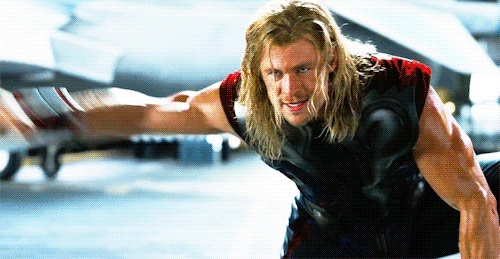 Proven worthy enough to hold the Mjolnir, the God of Thunder types are your managerial candidates who believe in diligence and not designation. Just remember to keep a check on their God Complex, as they might, at times, think they are above the law.
Black Widow: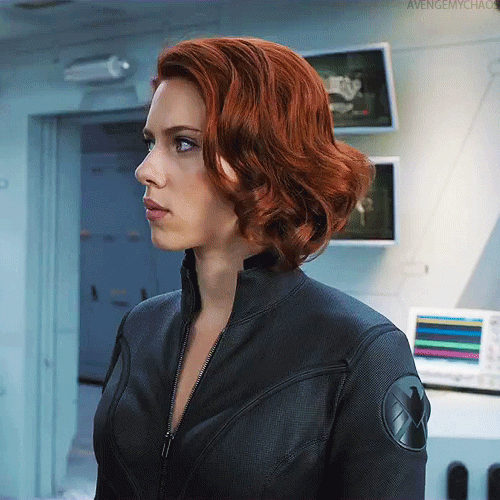 They are those employees who may not have any special powers, but stands out because of their skills. Agent Ramanoff types make awesome trainers, who can pass down their skills to the bright minds and hard workers.
Hawk Eye: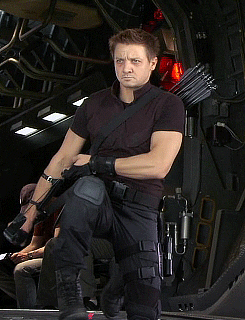 With eye for the finest details, who else can make the best when it comes to quality roles. They can spot errors, no matter how complete the process is and pave ways for client satisfaction.
Finally, consider yourself Nick Fury if you run your business successfully with your Avengers team! J